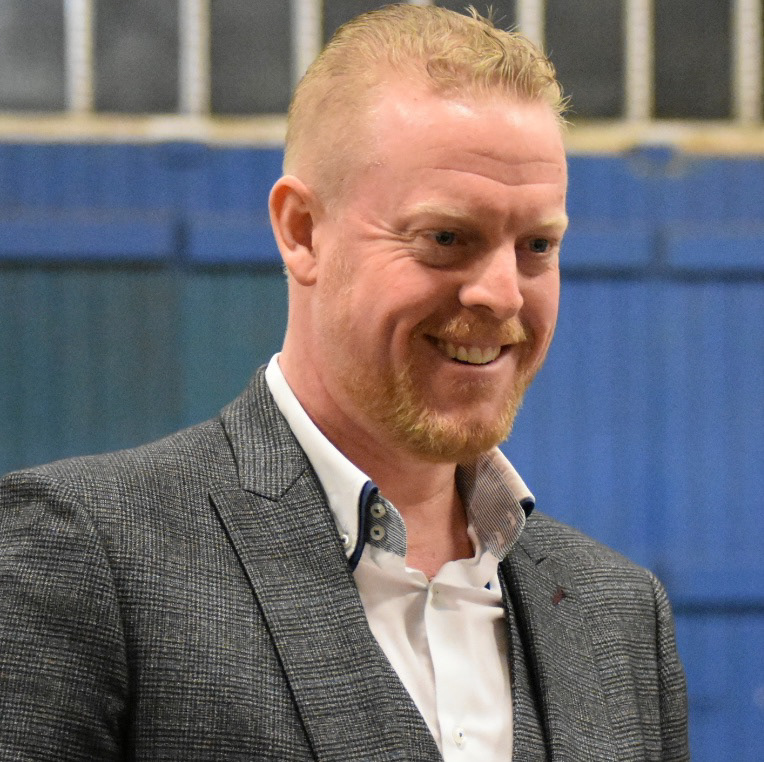 Oli is the MD and Principal Consultant at LakeTree Consultancy, an independent consultant on Traffic Management and Transport Planning and a Member of the Chartered Institute of Highways and Transportation.
​​​​​​​​​​​​​​Currently providing Consultancy and Client Delivery Management services for:
• Hampshire County Council on the Transforming Cities Bid for the Portsmouth City Region. Working with Local Boroughs, Highway Authorities and other Stakeholders to develop and deliver proposals for the Bid. ​​​​​​​

• The Planning Experts, an independent Planning Consultancy, Developer and Planning Education Provider
Oli is an experienced professional with over 12 years progressive experience in Local Government, having previously worked as a Transport Planner within a Planning Policy and Regeneration Team and a Senior Traffic Management (Parking) Engineer, he has experience in:
• Local Plan Policies on Transport and Infrastructure  •  Air Quality Supplementary Planning Documents  • Active Travel Strategy production
Parking surveys & analysis including:
• On Street & Off-Street Parking  • Car Park Stress; Occupancy  •  Duration of Stay  •  Parking and Road Safety Schemes primarily focusing on Traffic Regulation Orders from inception to implementation  •  Traffic Regulation Order Consultations  • Parking restriction schemes & Highway signage schemes.
Oli is also experienced in
•  Infrastructure Project Client Management  
•  Developer Planning Application Highways Advice & Reports such as:
◦  Transport Statements  ◦  Access Requirements  ◦  Site Accessibility
• Managing engagement exercises, including:
◦ Public consultations,  ◦ Chairing workshops (consisting of residents, stakeholders, interest groups and politicians) ◦ Report writing and presenting to committees in local authority settings.